DANIEL NUNES X RITA ROQUE
Artistic duos that happened in a natural way such as Patti Smith/Robert Mapplethorpe and Marina Abramovic/Ulay and what they've proposed in their artworks were an intense inspiration for senhor PRUDÊNCIO winter collection. DUAL is deeply focused in those connections and how, although they work different supports, they create beautiful works of art, unique images with the quality of portuguese shoes.
Talking and reflecting about these relationships the brand has decided to promote its own artistic duo, by joining two Portuguese artists to create a special and visual campaign. The idea was to unite two friends connected by their love for art, and bring the best of the differences between the supports each one use to express his artistic work.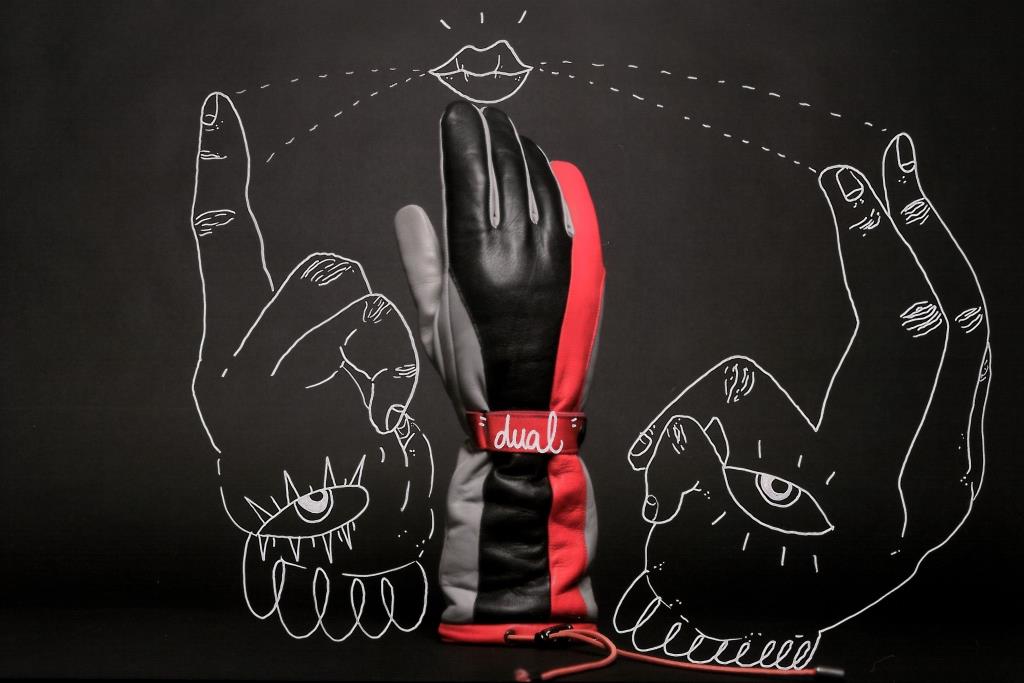 Daniel Nunes is a Porto born and raised photographer, that has been working analog photography since his early beginning, and Rita Roque, borned in Geneva and based in Porto, is an artist that uses illustration to create images that are contesting and delicate at the same. Photos of products were shot and printed analogically, and the use of a dark grey background allowed Rita to explore and intervene on the images.
The duality between Patti Smith and Robert Mapplethorpe that inspired the collection was explored in drawings. Quotes and sentences from the book Just Kids, written by Patti, reveal even more the intensity of this relationship. The work of Marina and Ulay, as also the work of Helena Almeida were also represented in homage to creative partnerships.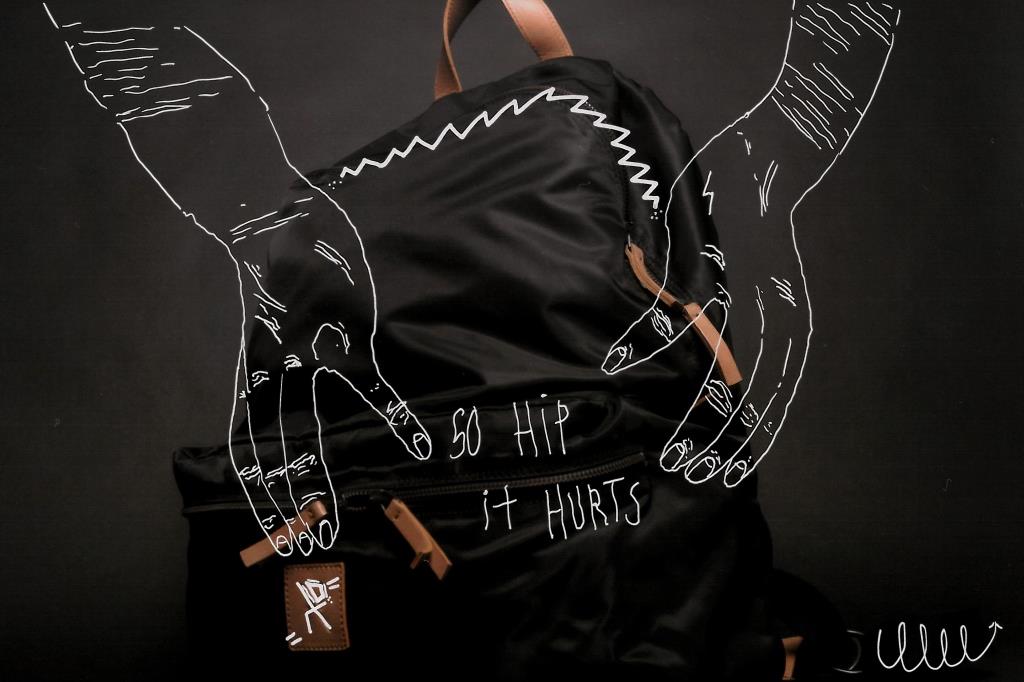 Photography: Daniel Nunes
Art: Rita Roque