The Ordinary Tasks of The Super Human
There is a new breed of human emerging; one who values the importance of leading an active, healthy lifestyle while seeking intrinsic fulfillment from an established, successful career. We have identified this new breed, and rightfully named them the "Super Human".
Super Humans are ambitious, vigilant, and hyperactive in creating a life they wish to live, traits rarely seen in previous generations. These individuals require items tailored specifically to meet their needs, pieces that accommodate their tireless athleticism and entrepreneurial spirit; thus the creation of senhor PRUDÊNCIO's The Ordinary Tasks of the Super Human footwear, accessories collection and a brand new clothing line. Together they will give each Super Human the tools required to enhance their performance and complete their everyday, "ordinary" tasks.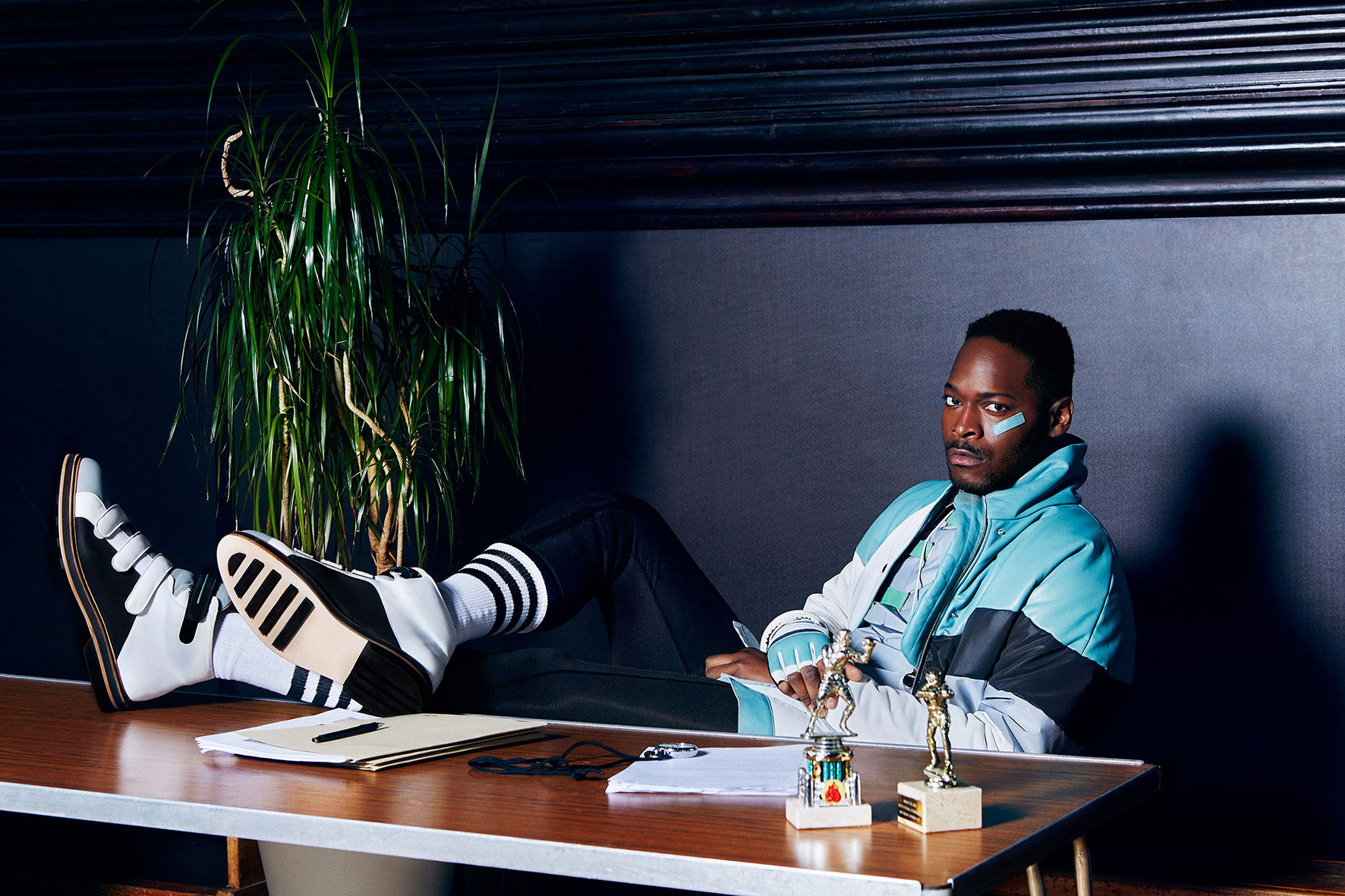 The collection is inspired by the rising popularity of sports in youth culture and their appropriation of sport into fashion, art, and lifestyle; a theme fitting for the Super Human. By catering specifically to this group, and starting by the concept of a blank page that we can fold and fill as we please, we designed a line of products that are functional in sport, respectable in business, and aesthetically pleasing that transcends age.

Each ordinary task completed by the Super Human is an achievement. Therefore he feels like almost an obligation to share his new conquers. That's why we also focused our attention to the social media exposure we live at the present time as an environment that we share as an extension of ourselves, so as the "black mirror syndrome".

Creating high quality footwear in styles that push the boundaries of contemporary fashion is an art in which senhor PRUDÊNCIO prides itself. Using high quality materials that are both durable and multifunctional is another signature of the brand. The color palette is about great contrasts. Acid colors create geometric blocks in shoes, leather sneakers, bags and clothing bringing out a strong image for our Super Human.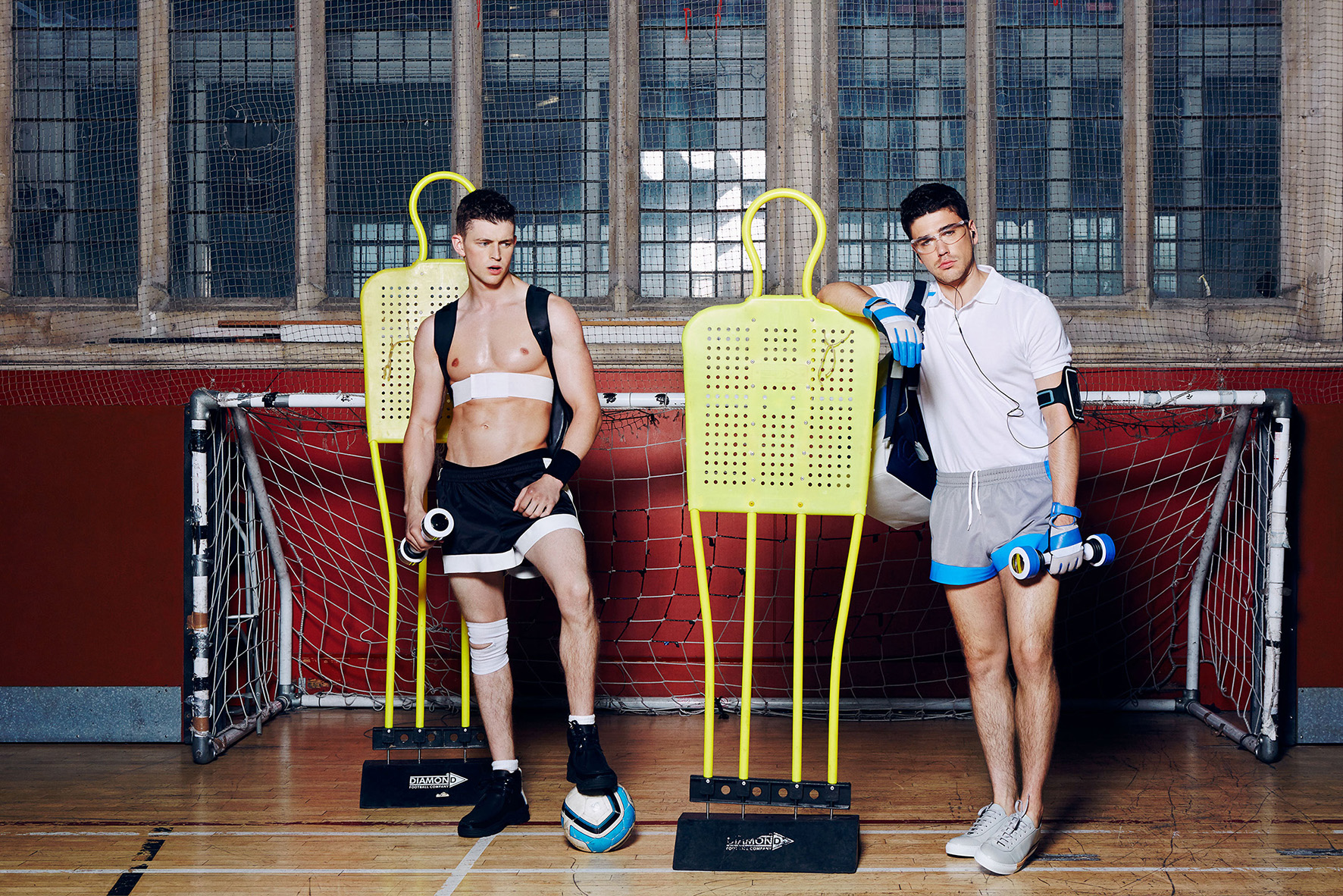 The Ordinary Taskes of The Super Human featuring Zebra Katz

Photographer / Post Production – Maria Rita
Creative Director / Production / Stylist – Nicholas Vallechi @Heavy London
Stylist Assistant – Vitor Lopes
Hair Stylist – Adriano D'Astalto @Radio Hair Salon
Make up Artist – Daniel Delgado
Models – James Gibbs @AMCK / George Tarrant @Established
Assistants – Margarida Viegas @Heavy London
Set Design – Catarina de Moura
Graphic Design - Bernardo Ferro @Heavy London