senhor PRUDÊNCIO at PARIS FASHION WEEK
In the last edition of Paris Fashion Week, Moda Lx has marked its presence with the organization of SHOWCASE MODA PORTUGAL, a joint initiative with CENIT, ANIVEC, APICCAPS and AORP.
During the 23rd and 24th June, 27 national designers and brands showed his latest creations and senhor PRUDÊNCIO was also present with a new collection, to be launched soon.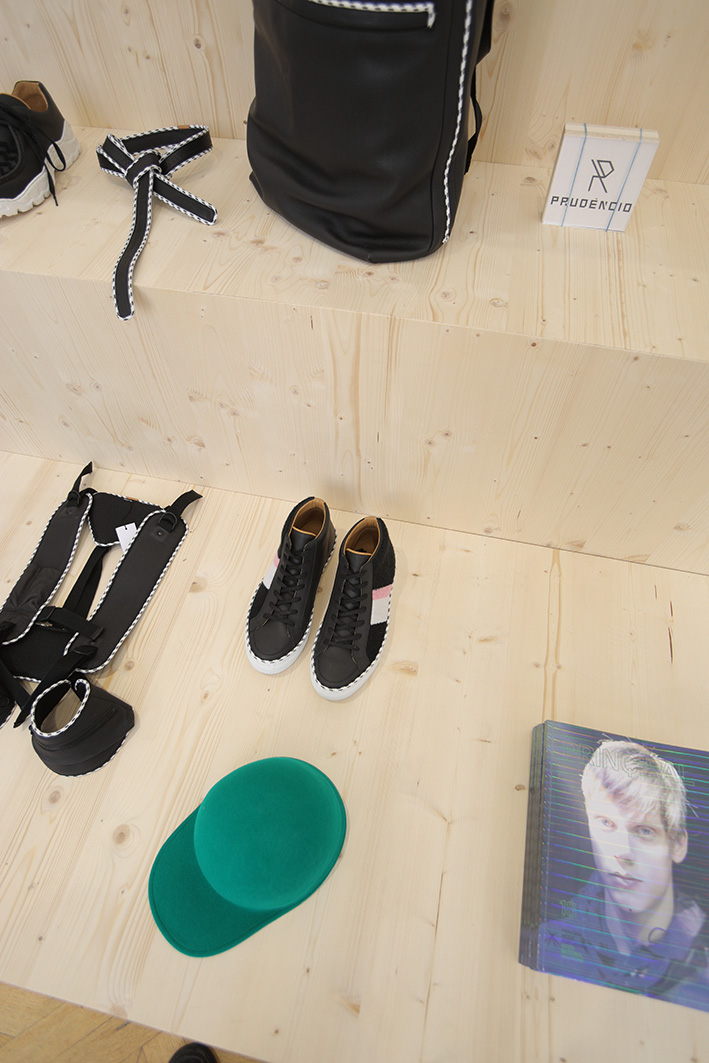 The space occupied at Galerie Perrotin was divided into three distinct areas, two of which were developed by the Pedrita studio, and the decor reflected a minimal, carefully selected atmosphere that highlighted the refined design of the present brands.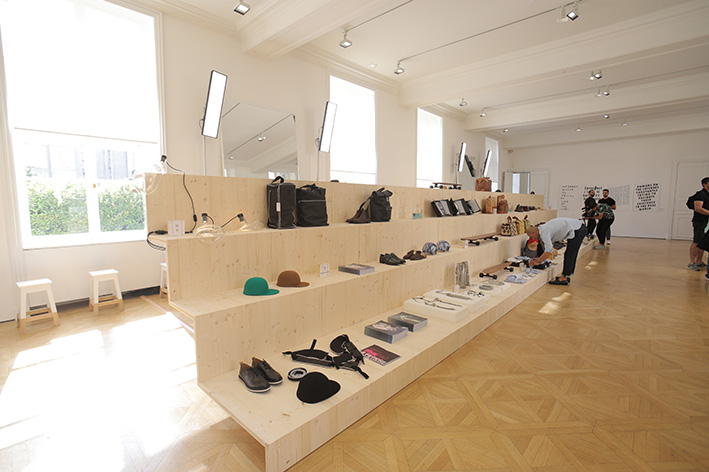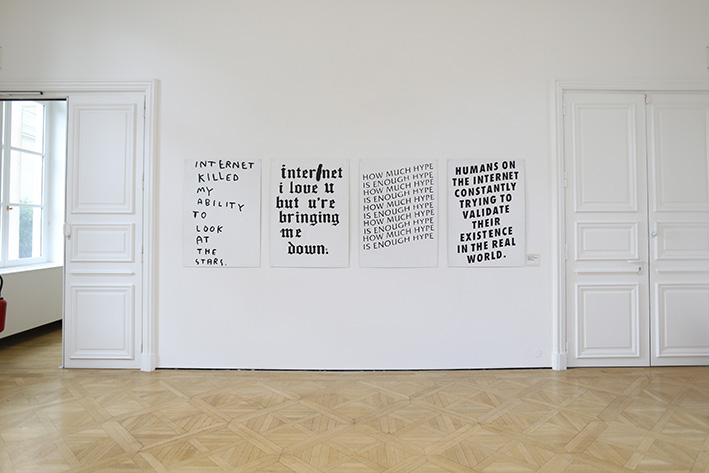 The SHOWCASE also hosted moments of presentation of the collections of some designers, among them Ricardo Andrez, who once again allied with senhor PRUDÊNCIO to complement the looks with footwear and accessories.