DUAL
In the pursuit of extreme simplicity, DUAL was born.
A whole, which is composed by two equally complimentary parts, reflects the most basic element of the shoe – its pair.
The essence of creative relationships, cultivated by mutual participation in art, music, photography or other artistic way of expression was an intense source of inspiration on the development of this collection. This interaction between two different parts that are complimentary can be seen in small details of the styles we propose.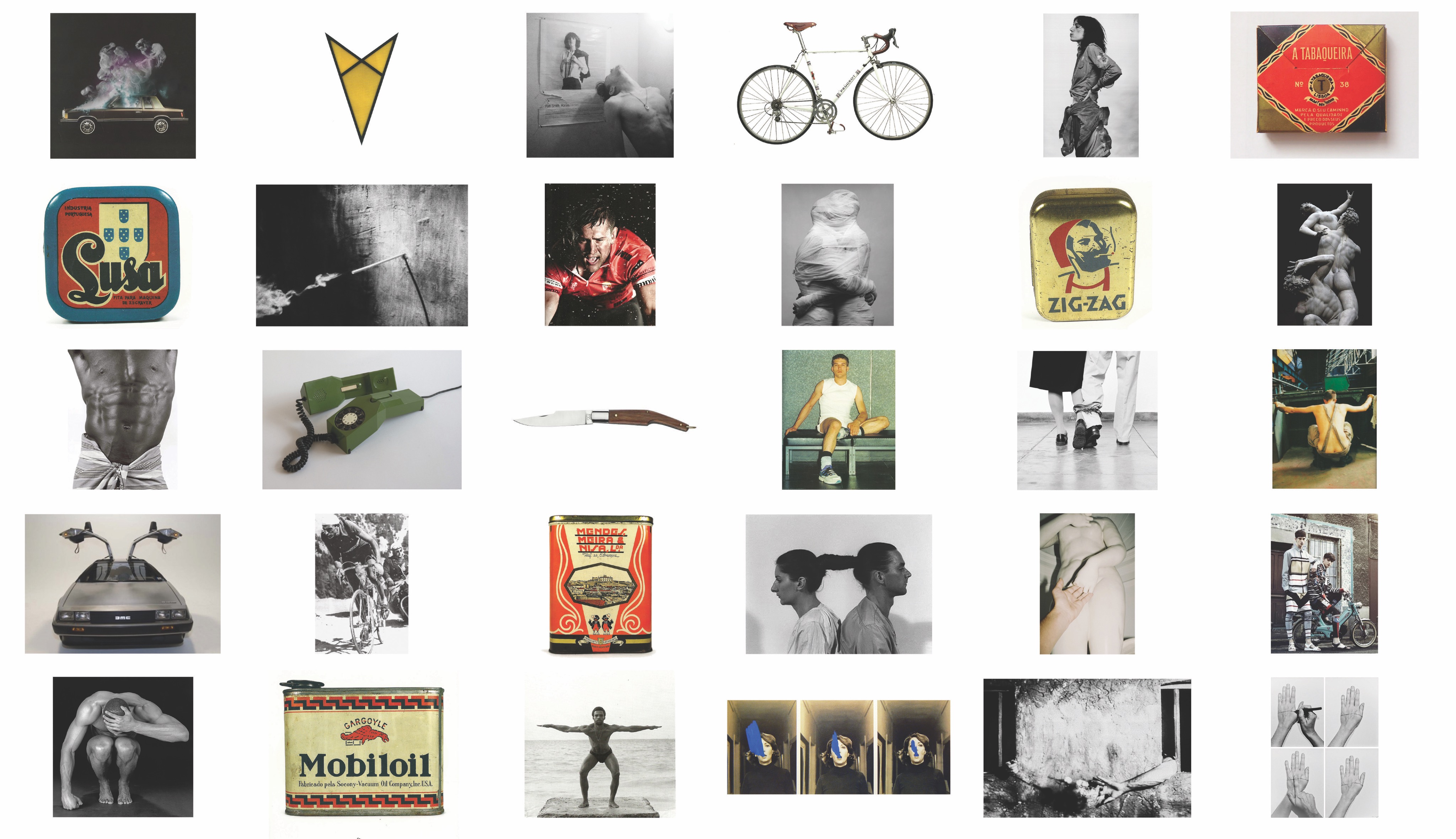 Before the launch of a new collection there is an intense research process that allow us to create a mood board based in a message we want to explore for the season, gathering several ideas and images that represent what we aim to bring to our men shoes and accessories collections.
Starting with the idea of two complimentary parts we dive into the world of artistic duos. The natural relationship between Patti Smith / Robert Mapplethorpe such as Marina Abramovic / Ulay were enriching inspirations.
A different proposal of duality was also observed: the conception of almost a live canvas, when the artist becomes his artwork as proposed by the Portuguese artist Helena Almeida, was also part of the creation process.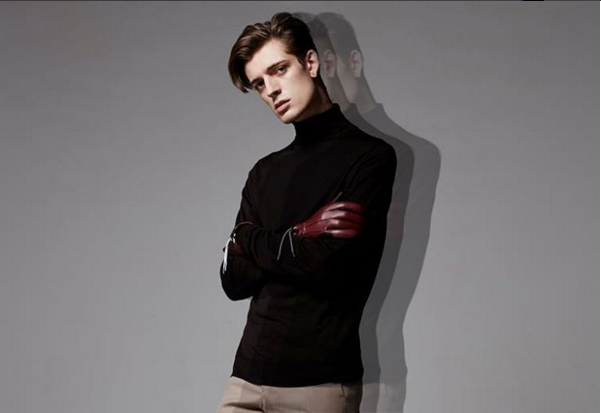 As part of our mood board, the color palette derives from graphic elements of typical Portuguese packaging from the 30's – 70's. They become the basis for the patterns and cuts in each design, whilst reflecting the heritage that is part of PRUDÊNCIO essence.
Combinations of Black with Red and White, or Grey with Black and Pale Blue are some examples of the color play we used in several styles, revealing the creative personality of the brand.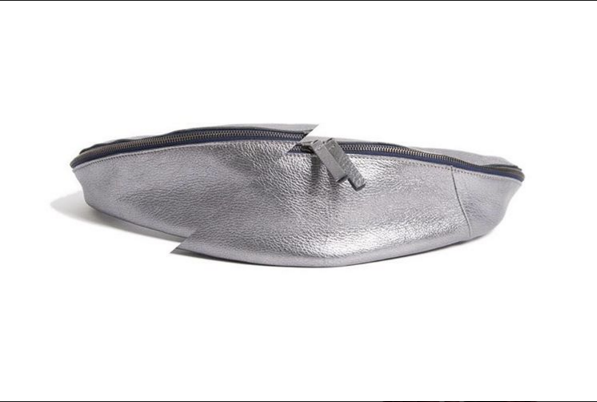 rom boots to leather sneakers, DUAL collection has a wide variety of shapes and styles that are suitable for all kinds of occasion.
SHAPE OF MUSCLES IN THE IMAGES OF JEAN GENET – MAPLETHORP

We highlight the paraboots styles that mix the classic manual seam with a bold rubber sole that we consider as a new classic.
Leather sneakers
are also essential when you think about contemporary men footwear. Mocassins and monk shoes are made for new gentlemen that want to achieve powerful looks, and we cannot forget to mention the special technic and contemporary design of real goodyear welted styles like LINO and ARI.
As part of the collection, PRUDÊNCIO also proposes unique styles of gloves and leather bags. We will tell you more about these soon.
Lookbook:
Photographer – Thomas Giddings
Stylist & Art Director– Toby Grimditch
Model – Niall Underwood @ FM
Groomer – Ben Jones @ JedRoot
Photo Assistant – Robert Willey
Digi Tech – Florian Renner
Styling Assistant – Gary Moore
PR & Communication - Bloody Gray
Graphics - João Pedro Filipe Studio