BEHIND THE SCENES // TOTOTSH
Directed by João Retorta and Filipe Penajoia, the video follows the concept of the collection, in which we wanted to explore the idea of multitask modern man. "With that in mind we created a concept where both the worlds of business and sports blend in one. Taking business daily and mundane tasks to another level, a competitive one".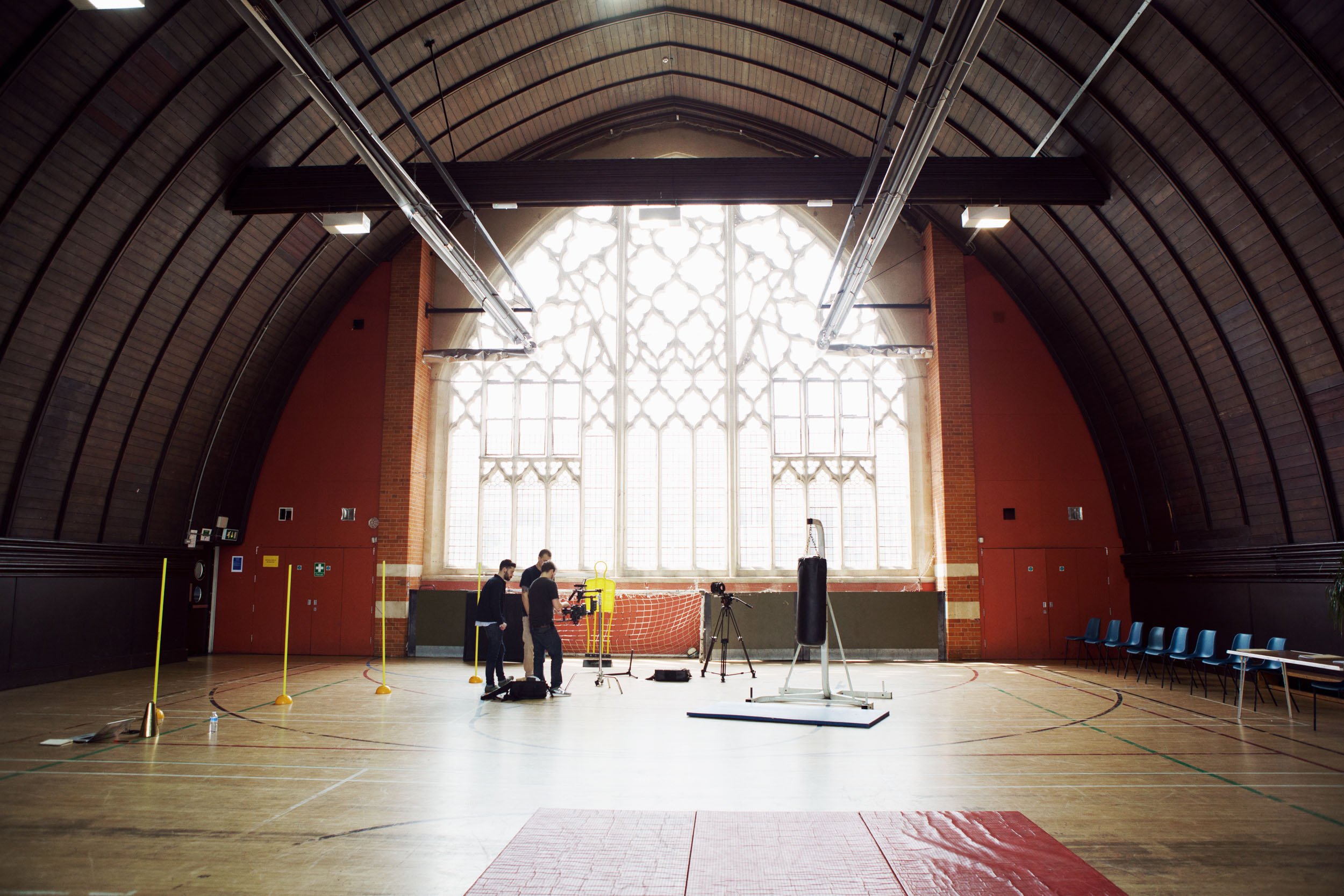 Playing the role of the judge is the American rapper Ojay Morgan aka
Zebra Katz
. The Brooklyn based artist is related to the African American Ball Culture movement and his aesthetical connection with the brand made him an easy choice to represent the campaign.
The shooting was set at the historical sports court of
Harrow Club
. This location used to be a church until 1960 and the contrast of it`s gothic feeling with the contemporary language of a sport venue brought an exquisite visual result.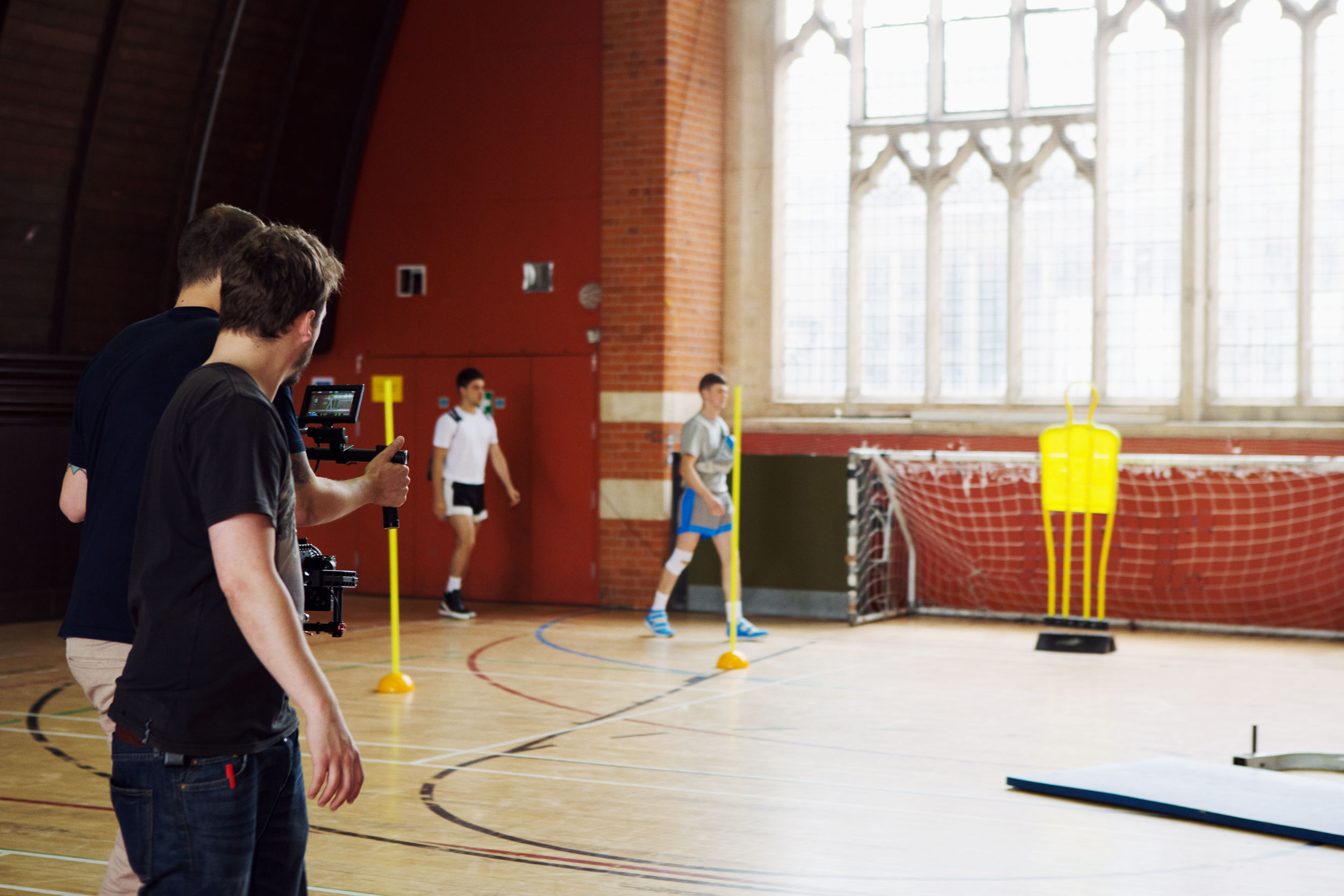 The behind scenes photos were captured by Maria Rita who also shot the campaign images.
In order to achieve the image that best represents the concept, we created the complete look. We developed a clothing capsule collection in collaboration with stylist Nicholas Vallechi from
Heavy London
, in charge of the production.
The film is nominated for "

Original music

" and "

Use of fashion

" at the BFFF. Click here in case you haven't watched the full video.



The Ordinary Taskes of The Super Human featuring Zebra Katz

Directors - João Retorta / Filipe Penajoia
Photography Director - Pedro Ribeiro
Post Production - Duarte Domingos
Photographer – Maria Rita
Creative Director / Production / Stylist –

Nicholas Vallechi @Heavy London



Styling Assistant – Vitor Lopes
Hair Stylist – Adriano D'Astalto / Hiro @Radio Hair Salon
Make up Artist – Daniel Delgado
Models – Michael Morgan @AMCK / George Tarrant @Established
Assistants – Grayson Klimek / Margarida Viegas @Heavy London
Set Design – Catarina de Moura
Graphic Design - Bernardo Ferro @Heavy London
Comisioned Pieces - Catarina Moura
Location - Harrow Club